A home is one of the most essential investments in one's life. Its usage is the longest amongst all the necessities a person needs. When choosing a home, one must consider various factors such as quality, design, and location. However, finding the perfect home in many cases, the already built homes might not have the desired specification. Also, building your own home from scratch might take a lot of your time and expenses. What if there's an option that balances your need to find something ready and the need to customize your future home? Buying an under construction home from an experienced Real Estate company like Ohana hills might be suitable for you. This concept might be new to you; therefore, we will explain all the factors you might consider.
What is an under-construction house?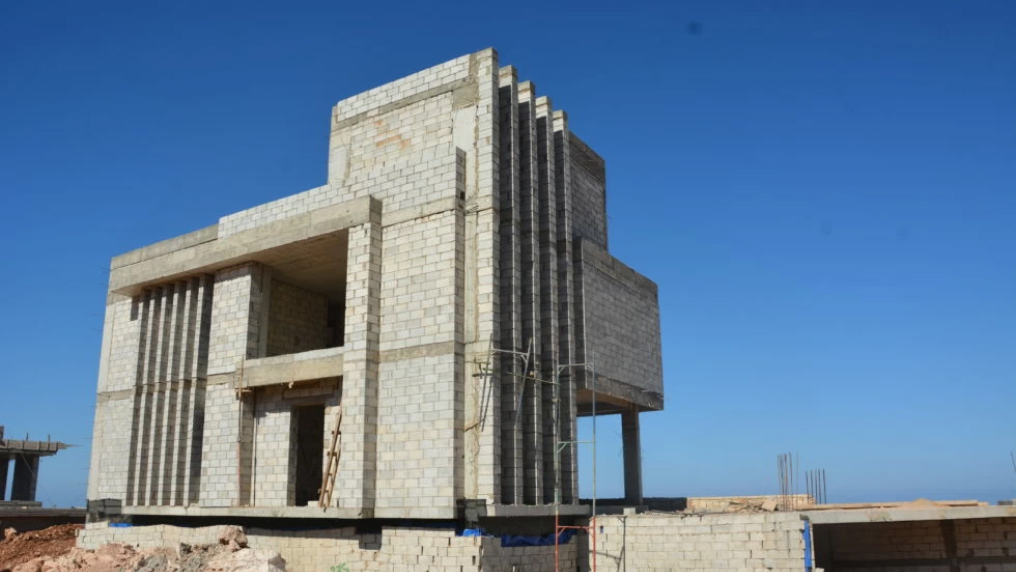 An under-construction house is a project offered by contractors to the market before its construction. The project is presented in all of its basic exterior and interior details to the client through one of the following formats: master plans, models, and 3D render. Therefore, there are several Villa designs that the real estate company usually acquires to accommodate the client's various design tastes and budgets. This project system helps the company provide the new homeowners with homes that meet their desired expectations.
What are the advantages of getting an under construction house?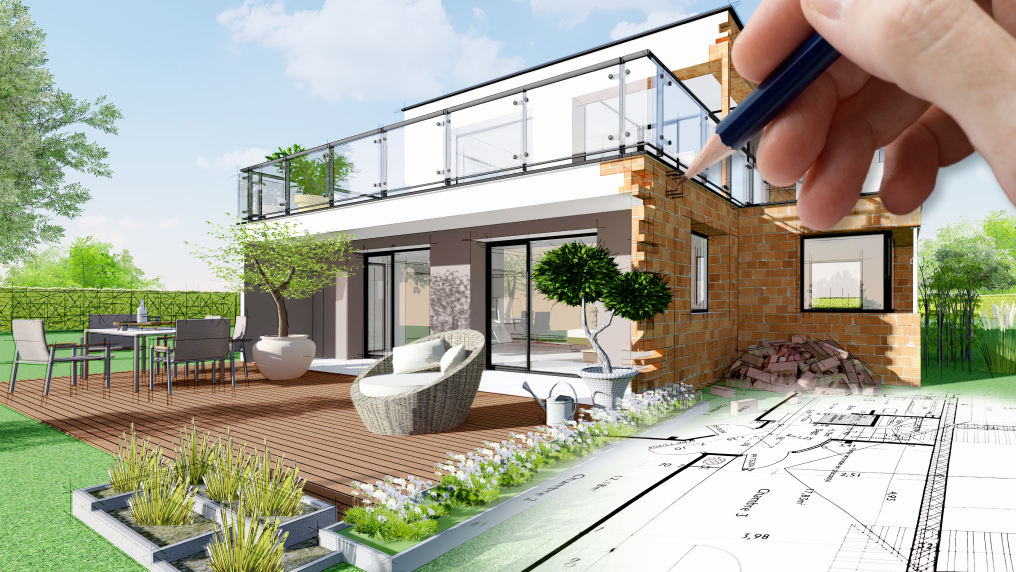 Under construction houses hold various advantages that help clients save time and provide them with the desired structure quality. Therefore, you must consider these main advantages when purchasing an under construction house. 
Customize your home
Ohana Hills can assist you in picking the plan for the interior design, of your home since all the details matter and are taken into consideration in the company's projects. This option will help you plan your home in the way you like to be comfortable. Your home will be divided, planned, and designed in a way that accommodates your needs and lifestyle.
Avoid the need to update your home
This option will save your time and help you deliver your home in a shorter period. In addition, you would not be required to update your home's design. Ohana Hills will be building it for you from scratch with all your requested details, from the plans of your kitchen, bathroom, living room, and other parts of your home using the most up-to-date and high-end materials.
Have a quality home
When constructing a home from the ground up, you would not have to worry about water leaking from the roof, bad wall paint quality, plumbing issues, and other complications. The house will be brand new and done with the best building products available in the market to ensure long-lasting quality.
Contact Ohana Hills to build your dream home
Finding a home can be challenging. Whenever you encounter new options, you might not be sure if this new option is to be trusted or meets your criteria, especially when it involves a project that is still under construction and is not there to see. Ohana Hills is a reliable project that is very transparent about its progress. Visit the company's website to get a better understanding of what services Ohana Hills offers. If you are interested and have questions and concerns about acquiring a pre-construction, Ohana Hills encourages you to book a call to explain its services in detail and address all your questions.