Shaping the Future
Right Touch Engineering Group is a leading Development & Contracting company.  Right Touch, took Lebanon as the location of its headquarters.  In particular, to direct and follow up its project operations in the Middle East and Gulf Region. With the Development of Ohana Hills they now pass another milestone in their own progress by assigning the right team to action.  As a result, they have accomplished the desired requirements on point by delivering simply the right touch.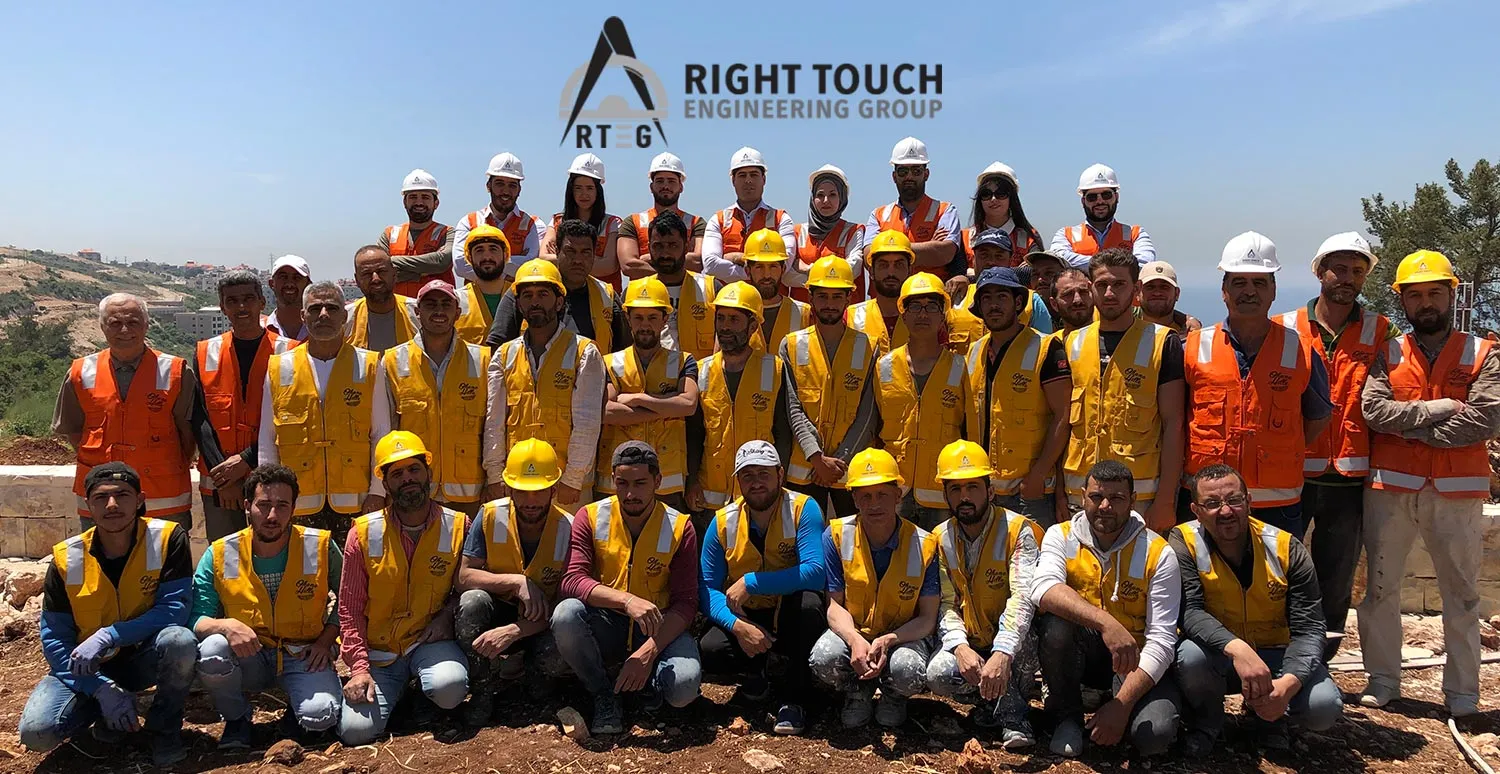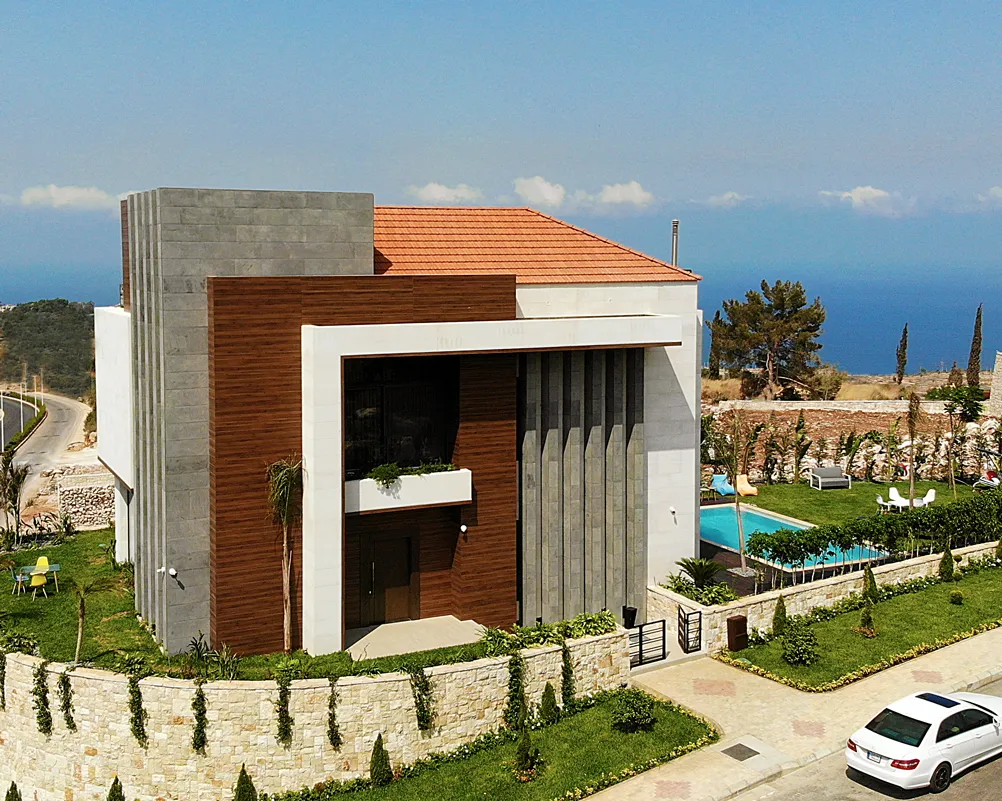 Look at our past and you can clearly see that we are one of the fastest growing companies.
Our vision is to continuously improve the quality of our services to become one of the top-rated companies in the field of architectural and engineering consultancy. Motivated by the ambition and determination of our talented and highly-educated engineers. Throughout our professional practice we seek to deliver the highest standards of quality.  As a result, we aim to accomplishing the clients' desires in the right way, delivering the projects on the right time, and simply providing the: Right Touch
Let's Build Something
Interested in buying a property in a project similar to Ohana Hills but in another location? Let us know and we will make it happen!