Because everyone deserves Luxury Villas in Lebanon, Ohana Development presents to you Ohana Villas Interiors by Elie Saab Maison

Construction Customization
Your home will be divided, planned, and designed to suit your specific demands and lifestyle at Ohana Hills.

Private Amenities
Ohana Hills cherishes privacy, therefore it provides you with private amenities such as a pool, and a garden.

Luxurious Landscapes
Ohana Hills intertwines the greenery with the natural beauty of the land which makes an exquisite visual.

Cost-Effectiveness
Ohana Hills luxury villas are reasonably priced for the level of luxury, amenities, and seaside views that each unit provides.
Luxury Villas For Sale In Lebanon
Ohana Hills is a Private villas complex located in Medyar District of Lebanon overlooking the Damour seaside. In addition to the amazing sea view, it is located 3 minutes away from the main Beirut highway, and 15 minutes away from Beirut airport and 15 minutes away from Sidon. The project is composed of 141 villas varying in areas. Each villa is private featuring its own garden and an optional private swimming pool.
It is a tropical village that stands out, offering a unique lifestyle. It is located on the top of a hill adjacent to a country club and sports playing fields, minutes away from numerous beach resorts and hotels, and 20 minutes away from Beirut city in Lebanon.
All the information you
need, inside this brochure!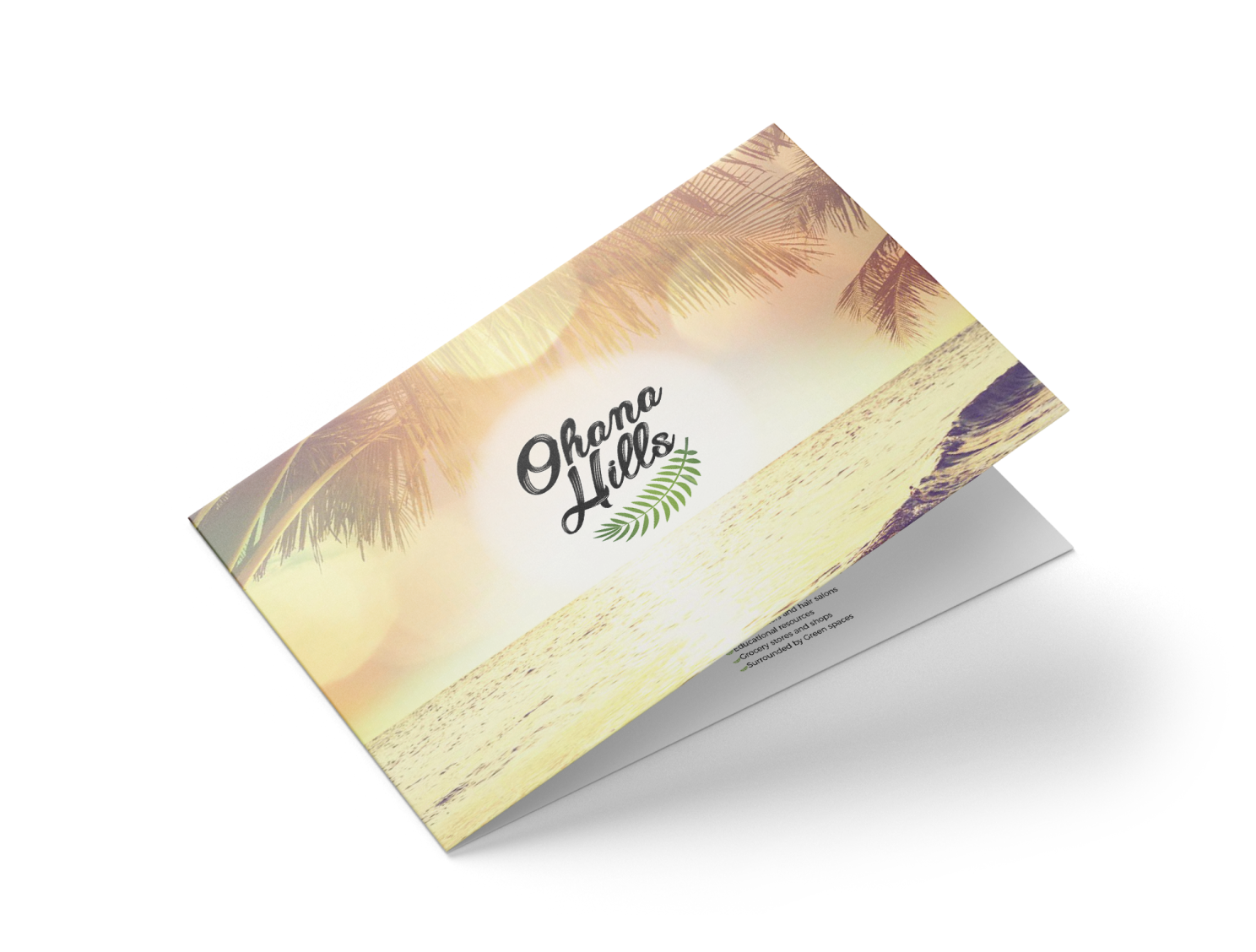 Ohana, a Hawaiian word indicating one's extended family, the family spirit is the most essential pillar that makes our community as valuable as the villas themselves.
Ohana, a Hawaiian word indicating one's extended family, the family spirit is the most essential pillar that makes our community as valuable as the villas themselves.
Prices starting from
$390,000 $490,000 $590,000
Prices starting from
$390,000 $490,000 $590,000
Everything You Need In One Place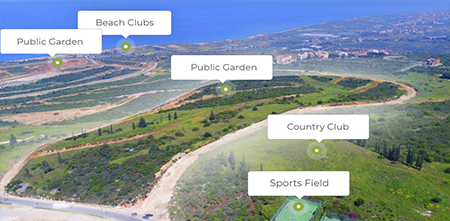 Public Gardens
In addition to the 1,600 SQM Ohana hills open garden, Medyar Public Garden is the largest public garden on the seaside.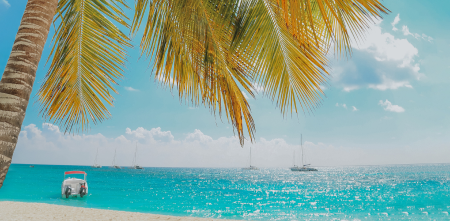 Beach Clubs
Your villa is only 10 mins away from a beach club, which includes freshwater swimming pools, restaurants, and a sandy beach.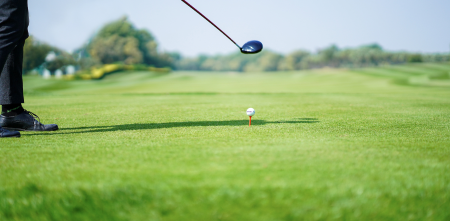 Country Club
A beautiful Country Club can be found near Ohana Hills, which is a perfect zone of divine relaxation and leisure to enjoy.
Sports Field
Our courts, which are located minutes from Ohana Hills, are designed to provide the finest sports experience for all athletes.
Family Spirit
The Ohana Hills neighborhood is family-friendly, providing a safe environment for children to grow and enjoy life.
Wild Landscape
Ohana Hills' surroundings are a match made in heaven, with lush greenery mixed with natural beauty creating a stunning sight.
"State of the art villas, common areas and infrastructure. It's a very promising project. The owners are super helpful and experienced. I'm sure the finishing will be astonishing, as we could already see the work on their first villa."
"A great real estate company. Managed by honest and determined entrepreneurs & engineers. The project is modern, spacious, well-organized, and nature-friendly. I'm confident it will exceed everyone's expectations."
"Excellent location and the most excellent quality, a friendly and professional team that you rarely find in Lebanon.
Must see, Must have, Must meet ;-)"
A smooth path all the way
Serenity And Peace of Mind
Luxury at its finest best
Affordable Plans for Any Budget
Plan A - The Basic
Because we care.
25% Year 1

25% Year 2

25% Year 3

25% Year 4
Plan B - The Medium
Because everyone deserves luxury in Life.
35% Year 1

35% Year 2

30% Year 3

Live Happily: Ever After
Plan C - The Accelerated
Pay at your own pace.
50% Year 1

50% Year 2

Move In: Year 3

Grow your family: Ever After
Look at our past and you can clearly see that we are one of the safest companies to work with.
Given the current situation in Lebanon, we fully understand that many clients are lacking trust and courage to invest in Lebanon. Nevertheless, with Ohana Hills, you are completely safe! Not only 70% of our project has already been sold and on schedule, we also have a Headquarters in Dubai, UAE and more than 80% of our clients are expats actually.
Want to keep abreast of the latest work and progress on the project?  
Check out our progress updates here. 
Offices outside of Lebanon including Headquarters in UAE
of our Clients are Expats
Get The Latest News & Updates
Receive our latest information and updates to the Ohana Hills project of luxury villas in Lebanon and keep abreast of the latest Real Estate industry news in Lebanon.
This error message is only visible to WordPress admins
There has been a problem with your Instagram Feed.