Luxurious Villas – Interior Design
We gathered the best Interior designers in Lebanon to come up with multiple interior design options that suit your every taste.
Contact us for any inquiries.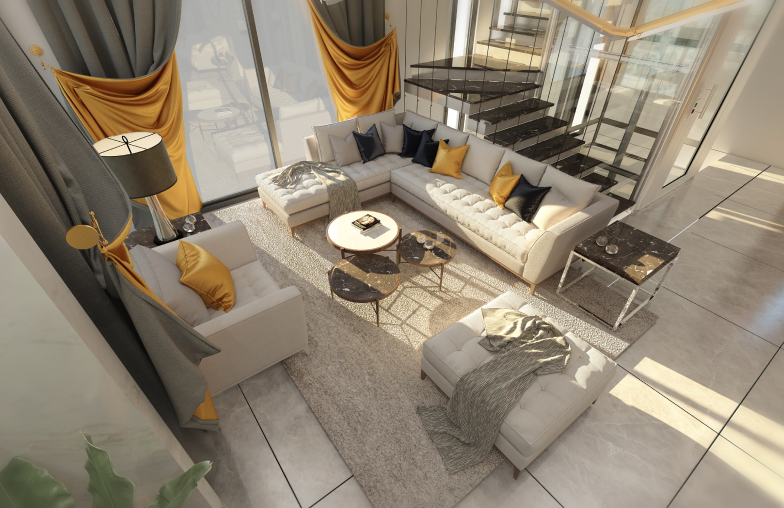 We're passionate about giving you a unique
and luxurious look for your home.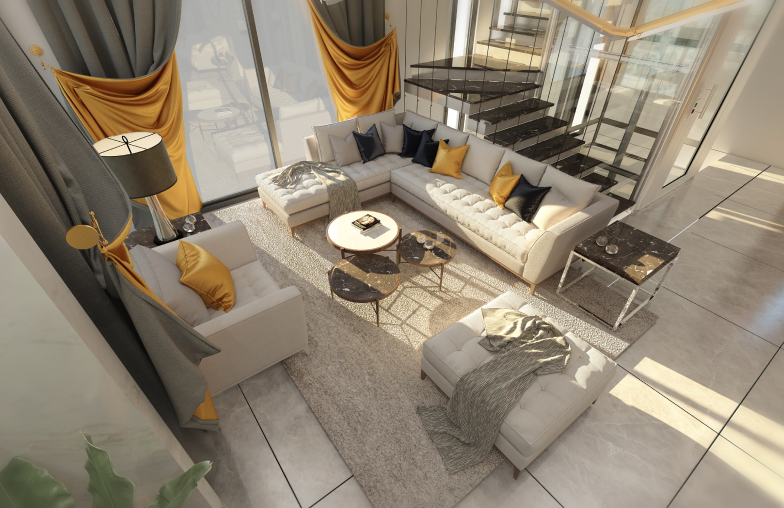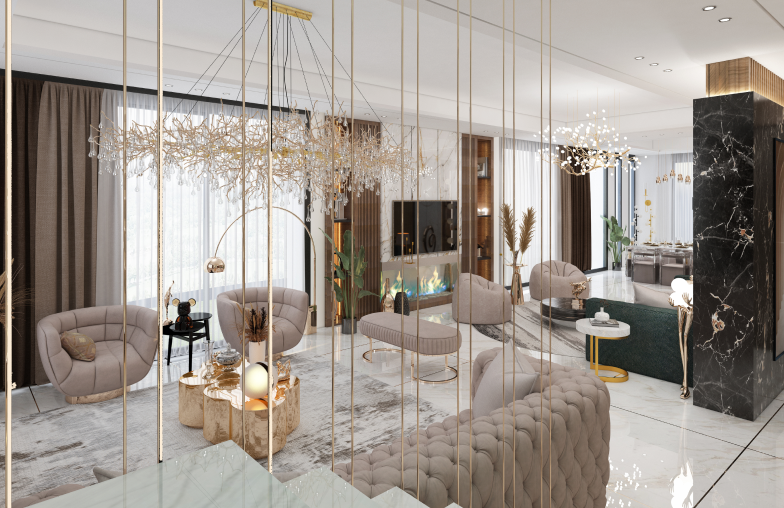 Playful Yet Luxurious Combination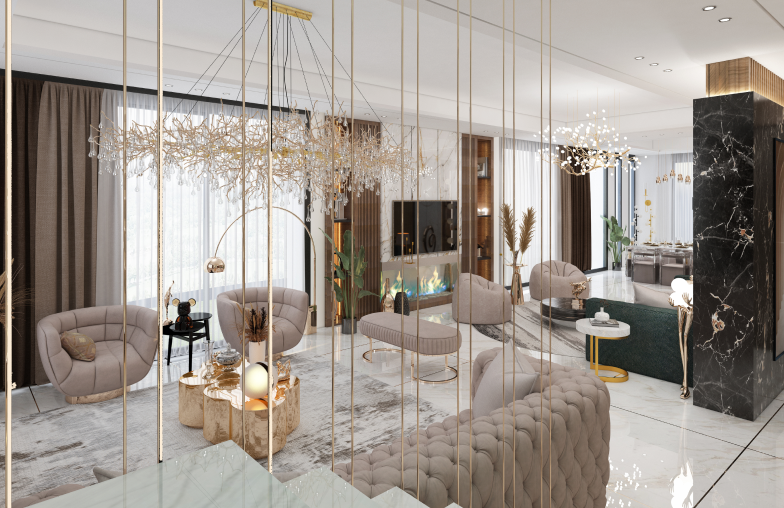 The use of a variety of textures and materials is a
key element of a luxurious interior design.
A Touch of Glamour and Luxury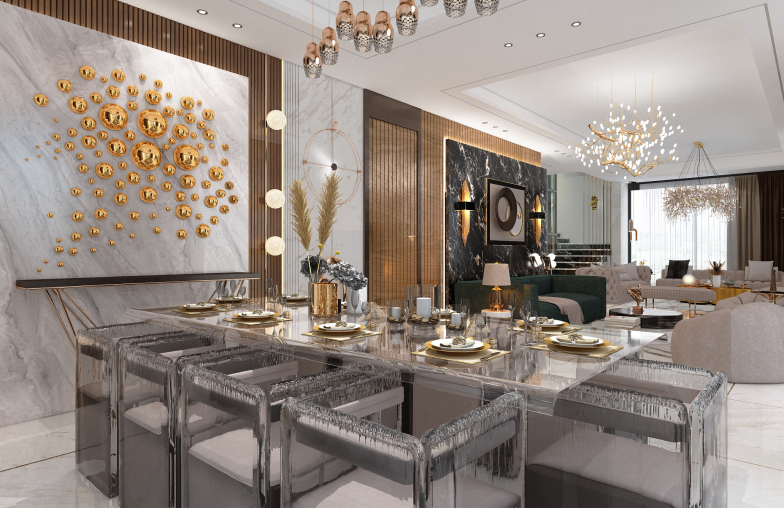 Luxury interior design is on a whole different level
where you can spot its uniqueness instantly.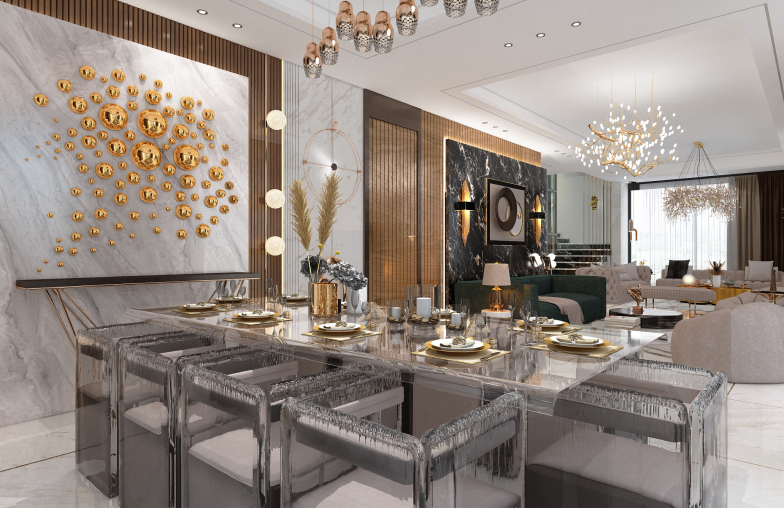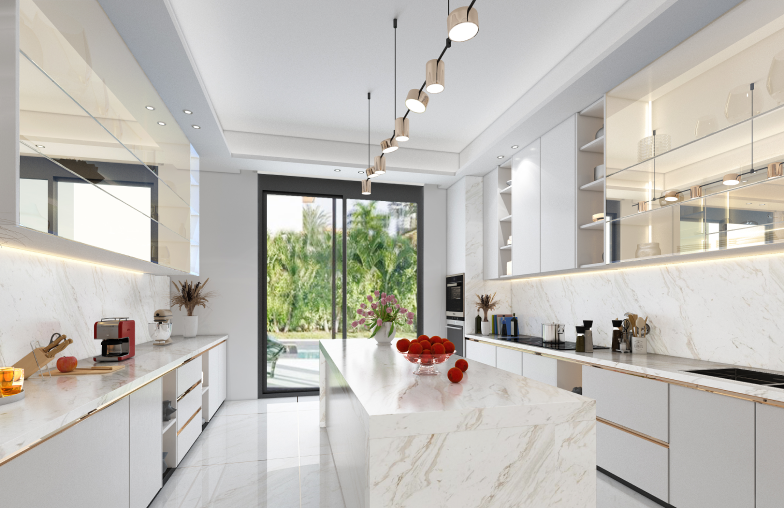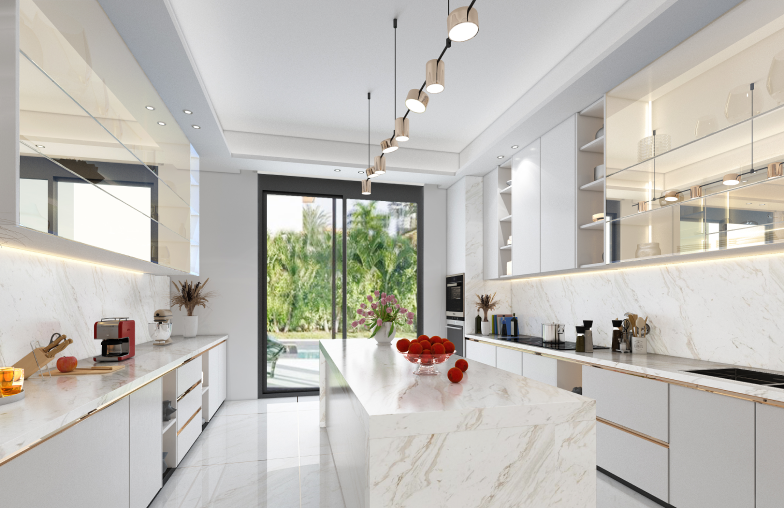 Create a coherent, stylish environment for your interior
Villa, giving it a Sleek and Elegant feel.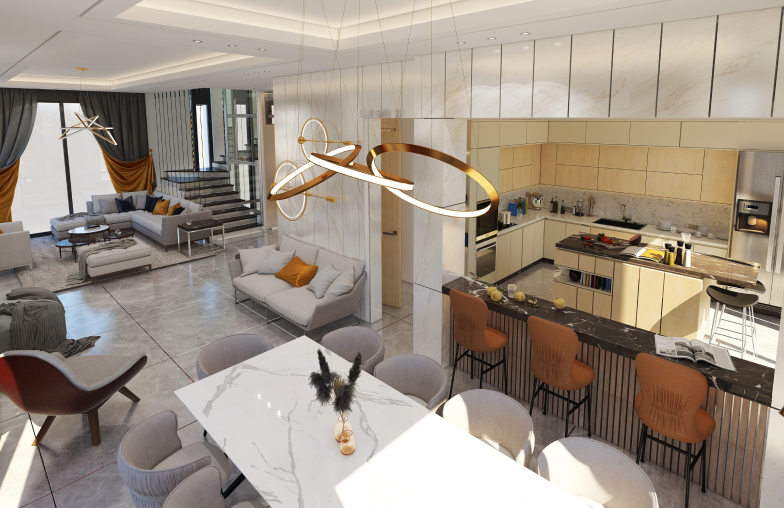 Amazing glamorous interior design concepts that mimic, respond
to and go above and beyond your expectations.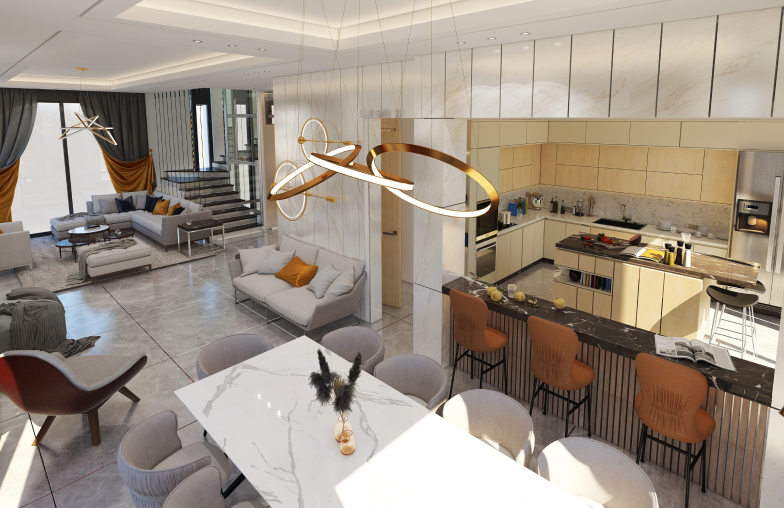 For Your Inquiries
Talk to one of our Interior Designers and have a deep
dive into the interior design of your dream villa.