The Lebanon housing market is very attractive. Houses, condos, studios, flats—there are a lot of different places to call home, but for many buyers, the choice often comes down to buying a villa, or an apartment.
It can be easy to be confused by the differences between villas and apartments. If you are deciding between an apartment and villa, how do you know which one is right for you? To help, we wrote this article about the differences and some of the factors to consider when deciding to purchase an apartment or villa in Lebanon.
Consideration #1: Privacy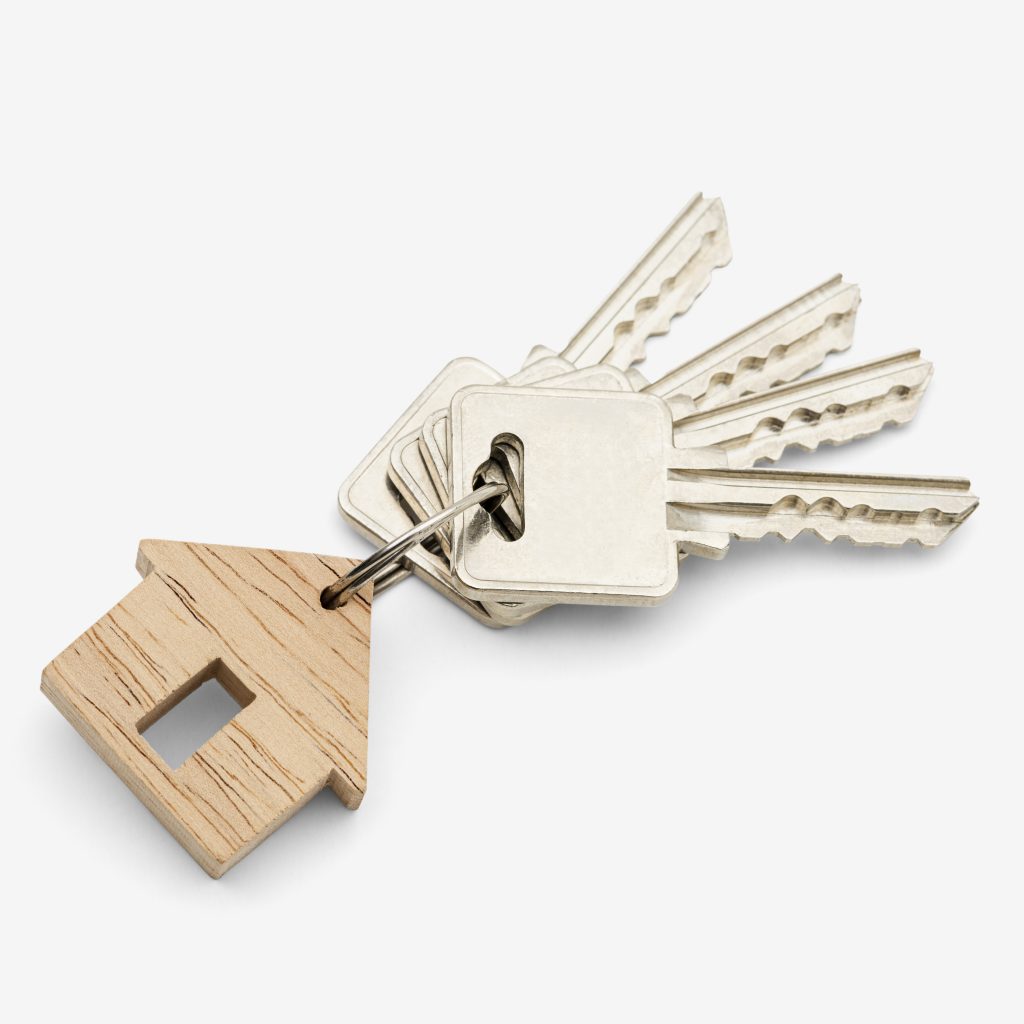 Although apartment floor plans can be spacious, some people may feel a lack of privacy, especially when they live above or below loud neighbors. Villas, on the other hand, are independent, freestanding residences that closely resemble private homes.

In fact, many luxury villas even have private yards where you can "stretch out" without intruding. Villas can provide a lot of privacy without feeling cramped. Villas at Ohana Hills have amazing sea views that can provide spaciousness without giving up any privacy. Some luxury villas even have their own private pools, so you can relax and swim in total privacy.
Consideration #2: Comfort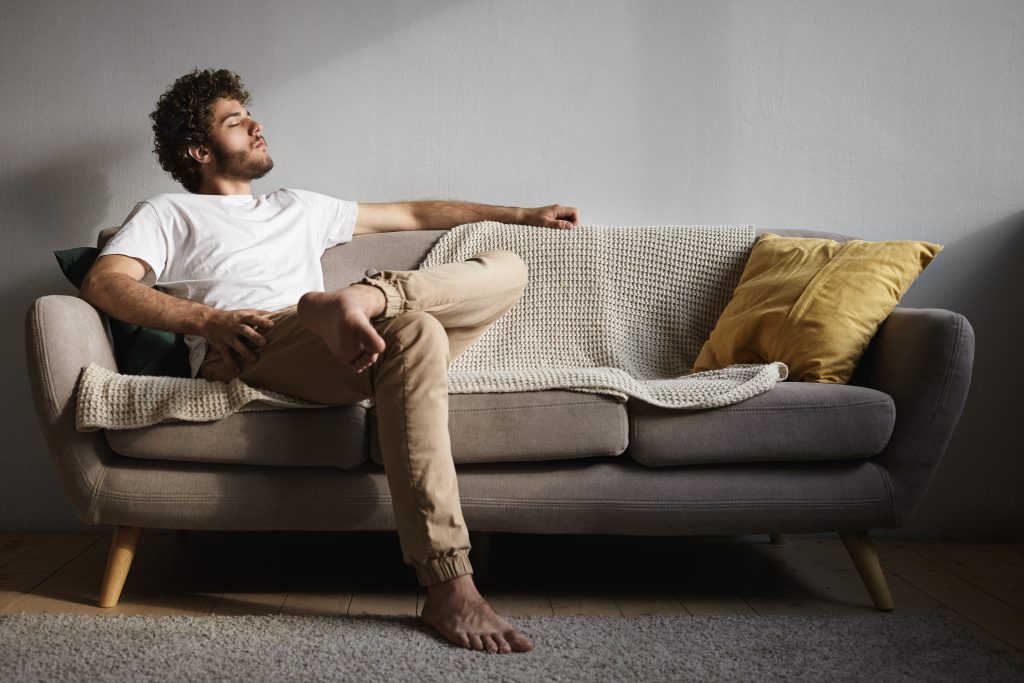 Lebanon, like other places in the world, features many "luxury apartment homes," but even brand-new apartments do not offer the same level of customization as a villa. When you buy a villa, you can customize many different features that add to the overall level of comfort.
Comfort is particularly important if you work from home. Working remotely in a comfortable villa can boost productivity by helping you feel relaxed and minimizing stress. Working remotely from a villa can also give you peace and quiet, so you can work away from the people and traffic in the city. Some villas, such as the private estates in Ohana Hills —a luxury complex located in Medyar District of Lebanon overlooking the Damour seaside— come with private gardens and swimming pools, providing even greater levels of comfort and enjoyment.
Consideration #3: Luxury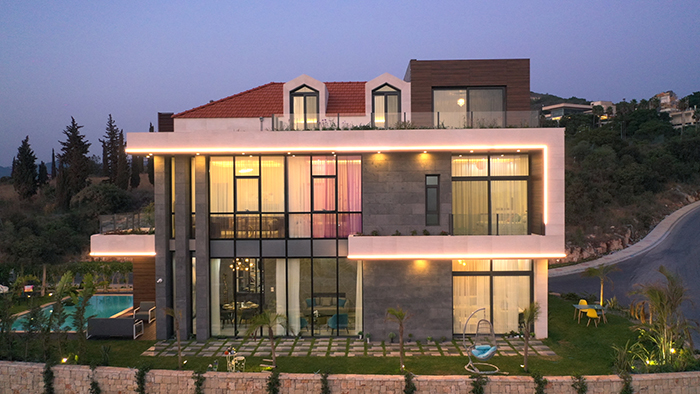 There are a lot of things that define "luxury," including exclusivity and location. Considering the privacy and customization afforded by villas, they are often sought by affluent and successful individuals and families, especially private luxury villas with amazing sea views. How would you like to be surrounded by neighbors that share your lifestyle and appreciation of the finer things in life?
Villas are also more exclusive than apartments because of the limited number of residences in a complex. Once the project is complete, Ohana Hills will have just 80 villas; some apartment complexes can have hundreds of units. The villas at Ohana Hills are also picture-perfect. Every detail, from the sleek, modern exterior to the carefully designed interior, is selected to provide the ultimate luxury lifestyle.
Consideration #4: Amenities
Brand-new, ultra-luxury apartment complexes can have many world-class amenities, including housekeeping, concierge, and laundry services, but villa complexes —because of the types of residents they attract— feature additional amenities that even the nicest apartment complexes may lack. Ohana Hills will have a country club, gym, and a 16,000 SQM open garden when construction is completed. The villas also come with 24/7 electricity, security, laundry cleaning, dry cleaning, housekeeping, and maintenance services.
Consideration #5: Location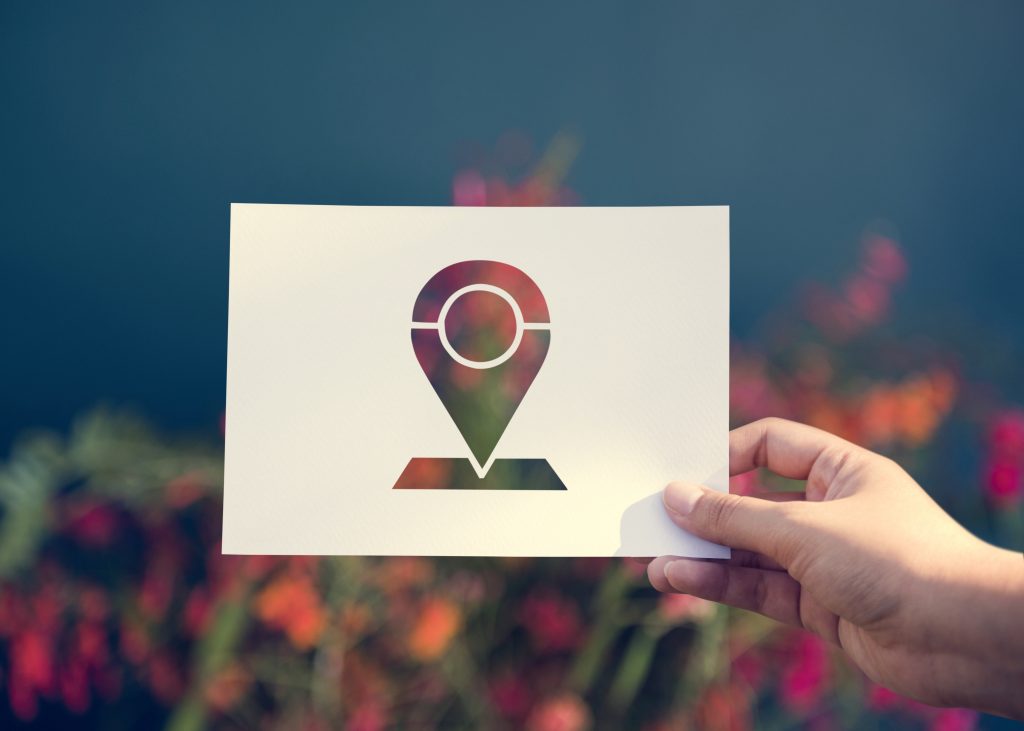 Apartment complexes tend to be centered in dense urban areas. Spacious villa complexes, on the other hand, are often found away from big cities where families can enjoy more privacy, security, and peace. Sometimes, more sought-after locations like the Damour Seaside typically feature more villas than apartments. Living at Ohana Hills can feel like living away from it all, but it's also close enough to all the amenities you could ever want, including country clubs, supermarkets, pharmacies, restaurants, retail shops, fitness centers, and more.
Consideration #6: Return on Investment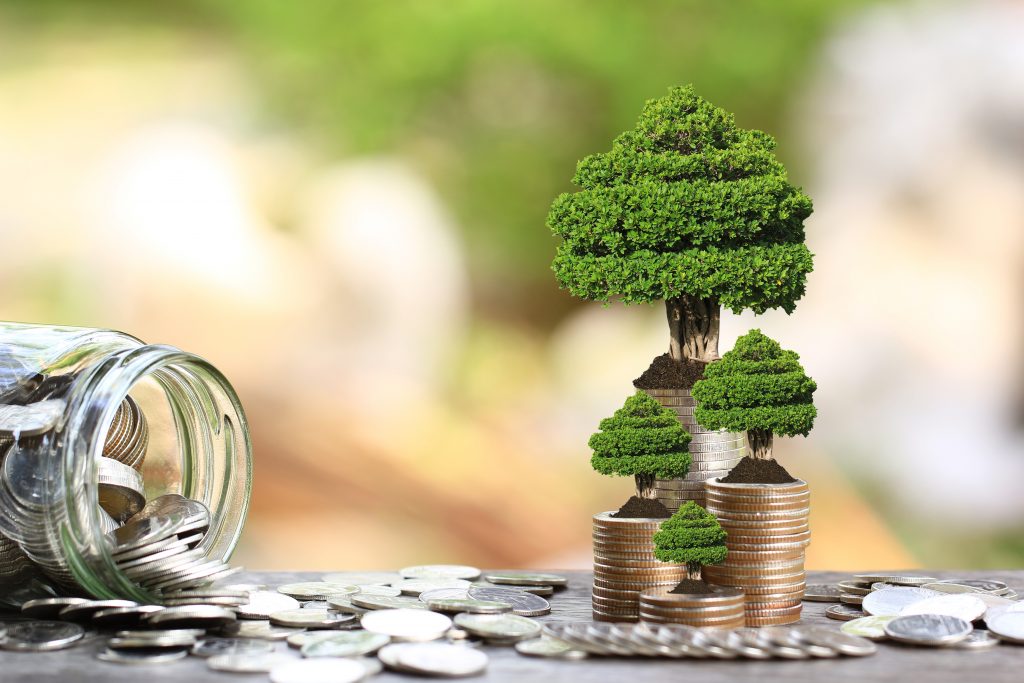 ROI is another important consideration. While luxury apartment homes in highly sought-after locations can fetch decent returns in 5, 10, or 15 years, luxury villas are also strong investments that can grow in value. In some cases, villas may actually increase more in value because of the additional features and amenities such as private gardens and swimming pools. And considering that some apartments in Lebanon are the same price as a private villa, the smarter money is on the villa, don't you think?
If you'd like to imagine what the ROI on a villa at Ohana Hills will be, you can use this easy calculator to estimate your return on investing in a luxury villa home.
Interested in Buying a Luxury Villa in Lebanon?
If your goal is to find a peaceful and luxurious place to call home, we invite you to explore Ohana Hills, the serene compound of sustainable, customizable villas overlooking Damour Seaside in Lebanon.
Located just minutes away from the main Beirut highway and Beirut airport, Ohana Hills is close enough to it all yet far enough to provide a serene and peaceful place to call home. And best of all, Ohana Hills luxury villas are surprisingly affordable considering the luxury, amenities, and seaside views that come with each unit.
Isn't it time you made your dream home a reality? For more information, or to get updates or have access to a mockup villa, contact us online or call +961-70-775-006.