Who does not dream of owning a luxurious villa in a strategic location, away from the city's noisiness and chaos? Because the location is ultimately what adds value to any piece of real estate, investors spend a good margin of their time searching and assessing the latter, prior to reaching the final stage of buying the property. Physical and environmental characteristics of a location are also significant since they may be what propels the investment rate. For instance, people will definitely opt for a villa located in proximity to a hospital, with 24/7 electricity, rather than investing in a property in a calm location where amenities are not easily accessible and reachable. Ohana Hills is different! Let's discover why buying your luxurious villa at Ohana Hills will be highly rewarding!
Your Peaceful Environment Awaits!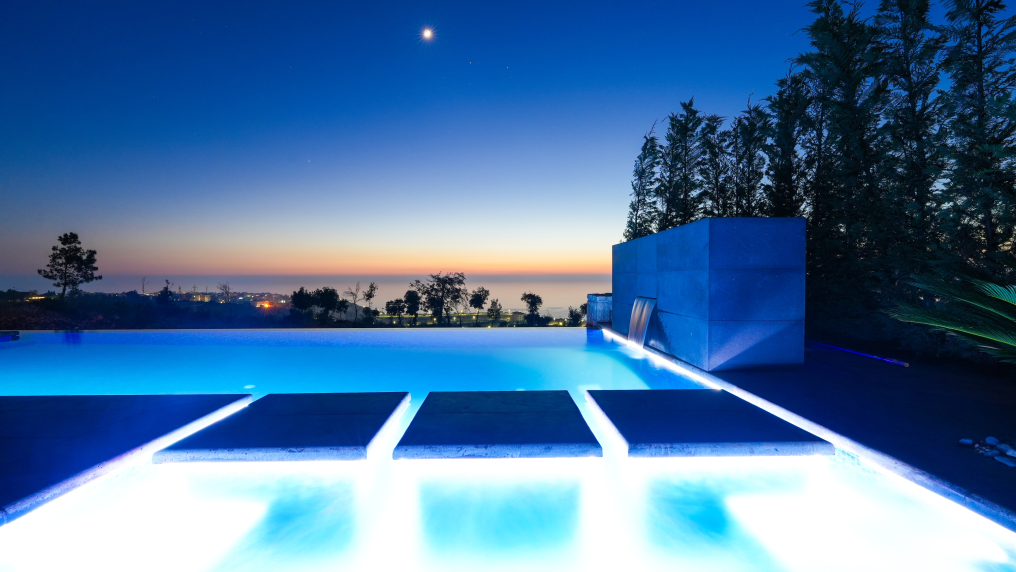 This is the luxurious villa of your dreams with a private garden & pool. It is located in a superbly gated community with round-the-clock security personnel that provide the strongest safety precautions. You've reached the right place that allows you to enjoy ultimate peace and unlock peaceful nights and beautiful sunny mornings while enjoying the beauty of nature.
Life Necessities Within Reach
One of the most crucial factors to take into account when selecting your luxurious villa is its convenient location. If you're wishing to live close to vital locations such as hospitals, garages, police departments, grocery stores and many others, a strategically-located villa is highly recommended. Ohana Hills makes you balance between calmness and accessibility, as various vital locations will be of close proximity to your villa, thus, making you fulfill superbly all your living needs and wants.
A family-friendly environment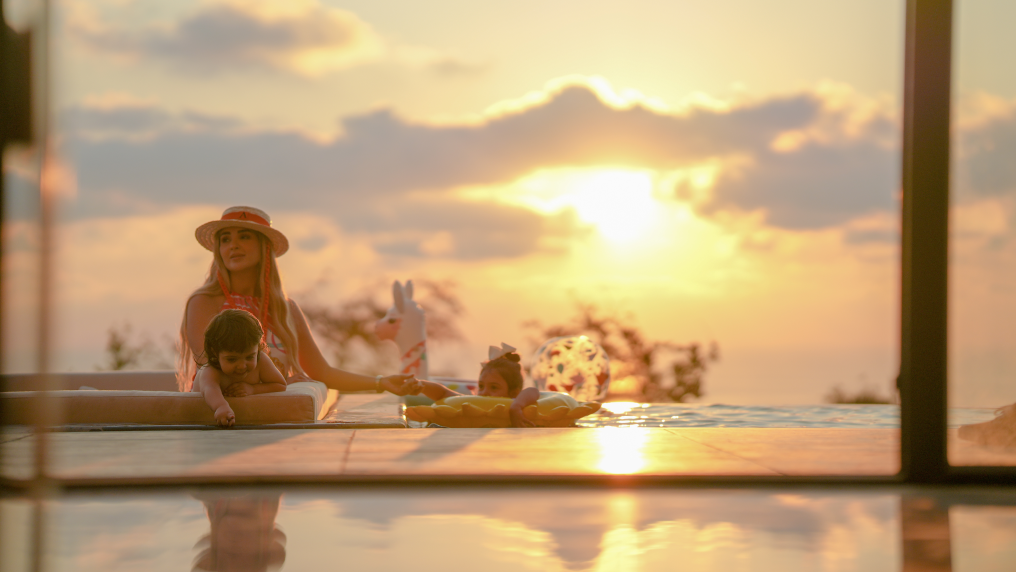 Your children must always feel secure and happy, whether within or outside the villa. Ohana Hills fosters a family and children-centric communities, through its spacious outdoor areas, where families can unwind, and kids can play with their friends, go pic-nic and stay entertained all day long.
Living a worry-free life
Owning the customized luxurious villa of your dreams and taking advantage of the peaceful life while being surrounded by your family and loved ones is the best way of living that allow you to disconnect yourself from the disputes and significant challenges that our beloved Lebanon has been facing. Ohana Hills will provide you with an amazing experience as you will be skipping negativity and enjoying the greatest life in a gated neighborhood free from any kind of bothersome noise, all while guaranteeing you ultimate satisfaction, with uninterrupted safety, electricity, filtered water, and maintenance services.
Your peaceful realm lies at Ohana Hills! Find the joyful life you've been looking for right now by checking our website to get a better understanding of our multiple stunning and luxurious customized villas and our flexible payment plans that cater to all budgets!