Are you thinking about adding outdoor furniture to your luxury villa? If so, you'll have many options to choose from. No matter what style you prefer, there are numerous outdoor furniture styles that will help you create an inviting space in your garden or patio. This article will describe five of the most popular options to help you choose the best one for your needs. Whether you want modern elegance or simple yet elegant functionality, this information will help you find just what you're looking for.
1) A fusion of contemporary design and traditional elements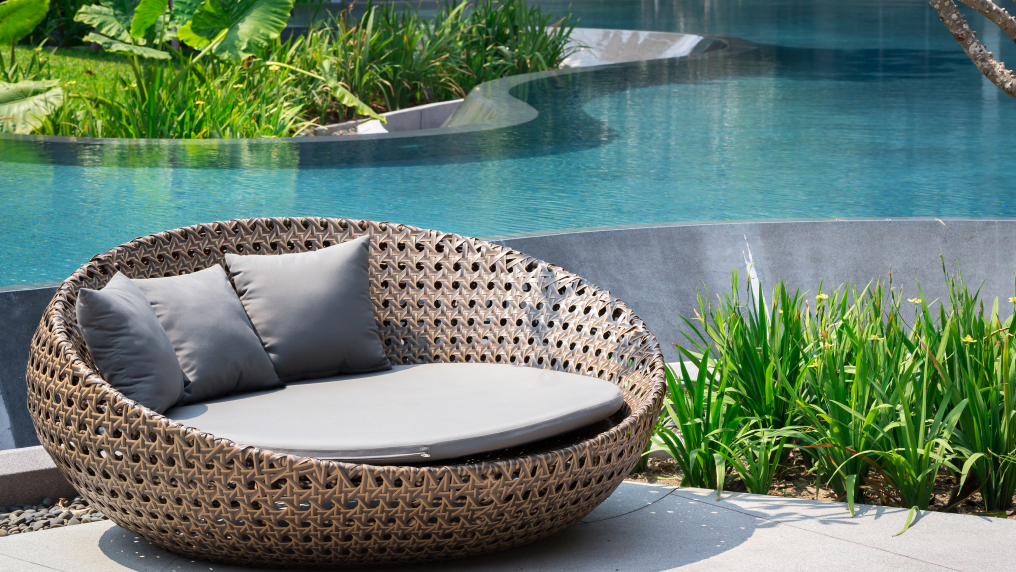 With its unique combination of contemporary and traditional elements, transitional furniture is a style that works in both contemporary and settings. Transitional styles include graceful curves, deep seats, and soothing colors—the perfect choices for your luxury villa's outdoor patio or garden. It will accentuate your yard's design while adding comfortable seating options where you can enjoy warm sunny days with family and friends.
2) A mix of modern materials with an aged look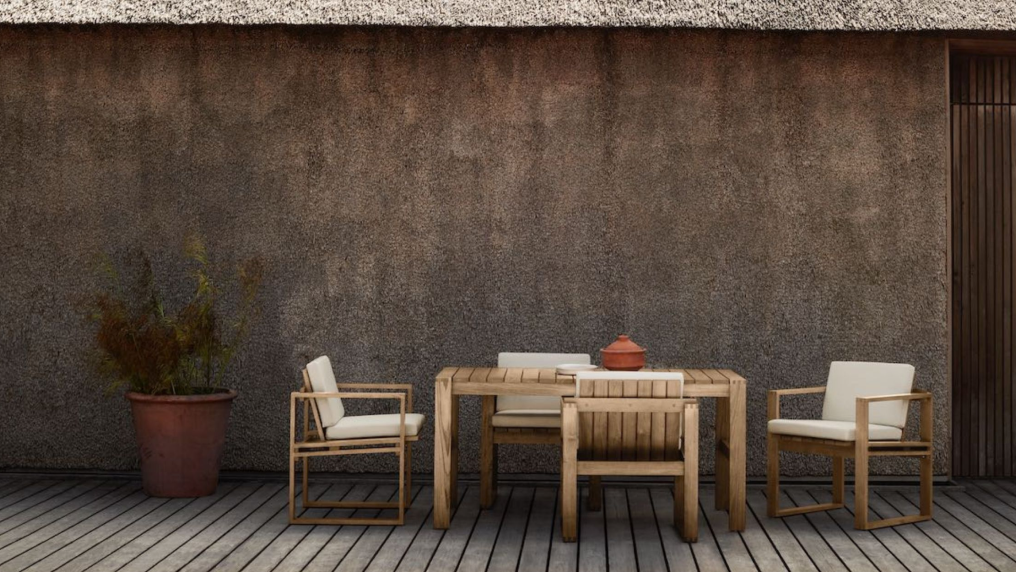 Sure, you're going to be relaxing in your villa, but that doesn't mean you don't want to feel like you have a taste for fine design. A good way to achieve an outdoor aesthetic without looking too rustic is through a combination of modern furniture styles with an aged look. And what better way to do that than by using distressed wood? A mixture of white, gray and black will lend itself perfectly to bringing out these beautiful finishes in your new furniture pieces.
3) Rustic Designs for Cabin Feel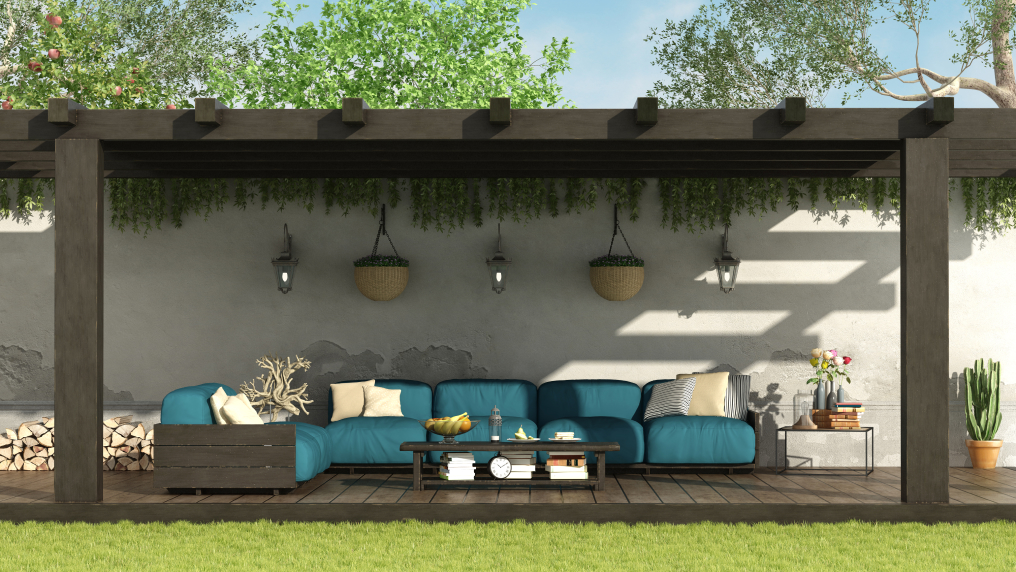 Rustic design is a major player in furniture's popularity, as it speaks to our rugged, nostalgia-driven consumer culture. Replacing old wooden furniture with rustic pieces adds personality and character to your home. The oldest of outdoor furniture styles—rustic patio furniture can be found in parks and public spaces, as well as in high-end hotel lobbies and apartments.
4) Modern minimalist designs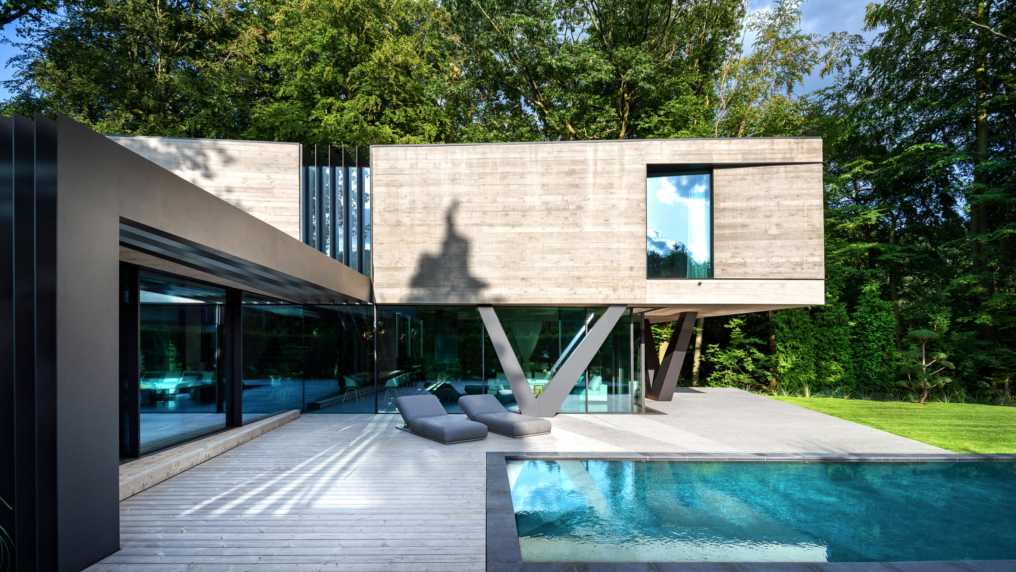 Minimalist furniture styles can fit in with almost any modern luxury property, so long as it's well-executed. The problem with some minimalist designs is that they tend to feature mostly straight lines, which can end up making a space feel more like an office than a living room—but there are plenty of designers who can create stunning furniture with clean lines that still feel warm and inviting.
5) Large patio furniture sets on luxury villas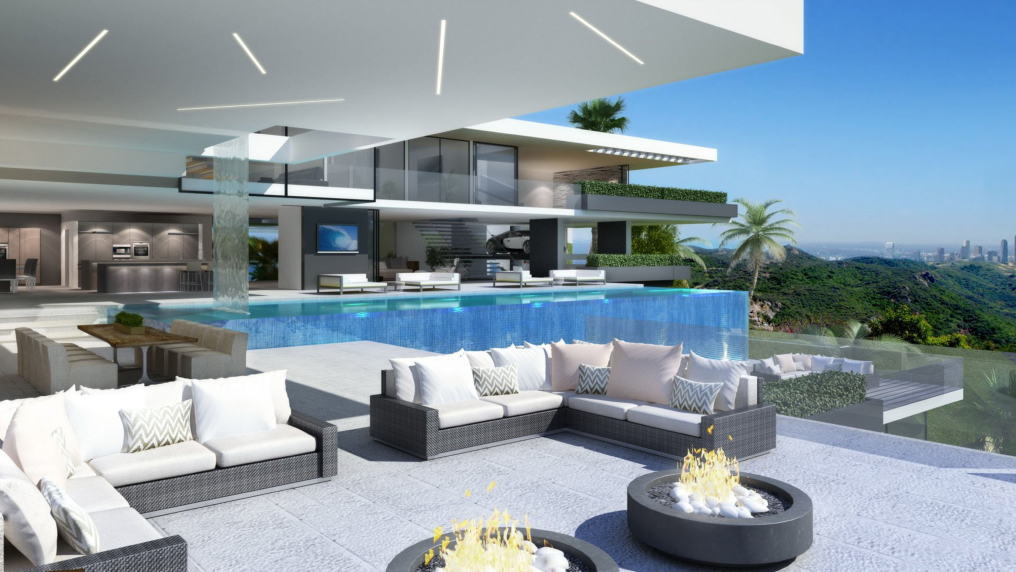 It's undeniable that patio furniture is an important feature of a home. After all, homeowners want to be able to spend as much time outdoors in their private gardens as possible. And when it comes to furnishing these luxury villas, patio furniture plays a major role in how they look and feel. If you want your guests (and yourself) to really enjoy these areas, it's important that you choose quality furniture that complements your décor and matches your lifestyle. For example, choose comfortable seating options: As tempting as it might be to fill your garden with comfy lounge chairs and hammocks, remember that not everyone likes lounging around outside! Instead, opt for furniture that offers versatility and flexibility. Also, you can pick out sturdy dining tables: In addition to providing a nice space for entertaining guests, dining tables also make it easier to set up food stations outside during parties and get-togethers.
There are many different styles of outdoor furniture available on today's market, so choosing one can be overwhelming if you don't know what to look for. Here, book this one-on-one session with one of our professional interior designers to help select pieces for your private garden at Ohana Hills that will suit your needs.