It's safe to say that, with everything going on all around the world, this year has proven to be no less than exceptional. However, this is certainly an understatement in Lebanon's case since it wasn't enough to go through an economic crisis, devaluation of the local currency, the COVID-19 pandemic, as well as civil and political unrest. To top it all off, a devastating explosion rocked the heart of the capital Beirut and the shockwave is still felt to this very day by residents and expats.
"Whatever the precise charge size, this is unquestionably one of the largest non-nuclear explosions in history, far bigger than any conventional weapon" – BBC.com
As the country continues to slide down an increasingly worsening rabbit hole, a well-known refuge is once again witnessing a rise in popularity due to the guarantees it presents in times of dire uncertainty. To put it in simple terms, the Lebanese real estate sector is booming, and for all the right reasons!
The Current Real Estate Activity
Prior to the revolution that started on the eve of October 17, 2019, the Lebanese people, whether living in Lebanon or abroad, heavily relied on their strong banking system and valuable property investments but it all changed since then. As the former deteriorated, the latter kept on flourishing mainly because most depositors were and still are trying to withdraw their savings in any way they can.
According to the General Directorate of Land Registry and Cadastre, the value of real estate sales increased by more than 52% in the first 5 months of 2020 to reach around $3.7 billion after recording less than $2.5 billion in the same period last year. This comes as no surprise especially since the same source indicates that such sales progressed by 33.9% in December 2019 alone.
It's important to note that the high demand for property coupled with the exacerbating economic, financial, and political situation – in addition to other factors such as currency depreciation – has led to an understandable increase in prices. Ramco Real Estate Advisors, a leading Lebanese real estate brokerage and advisory firm, estimates that the asking price of a residential real estate has grown on average by 20% to 30% in June 2020, compared to the same time last year.
"Lebanon's real estate sector booming despite financial crisis but bubble won't last, with the available property already drying up" – Thenational.ae
A Crucial and Safe Investment
It has become evident to anyone following the current situation that there is no imminent resolution to the ongoing financial and social crisis. This can only mean that the prevailing market dynamic is likely to linger for an extended period of time.
A growing number of local and foreign depositors are trying to secure property despite the soaring prices due to the unhinged capital controls and deteriorating living conditions.
To make things clearer, this is the best time to invest in real estate in Lebanon!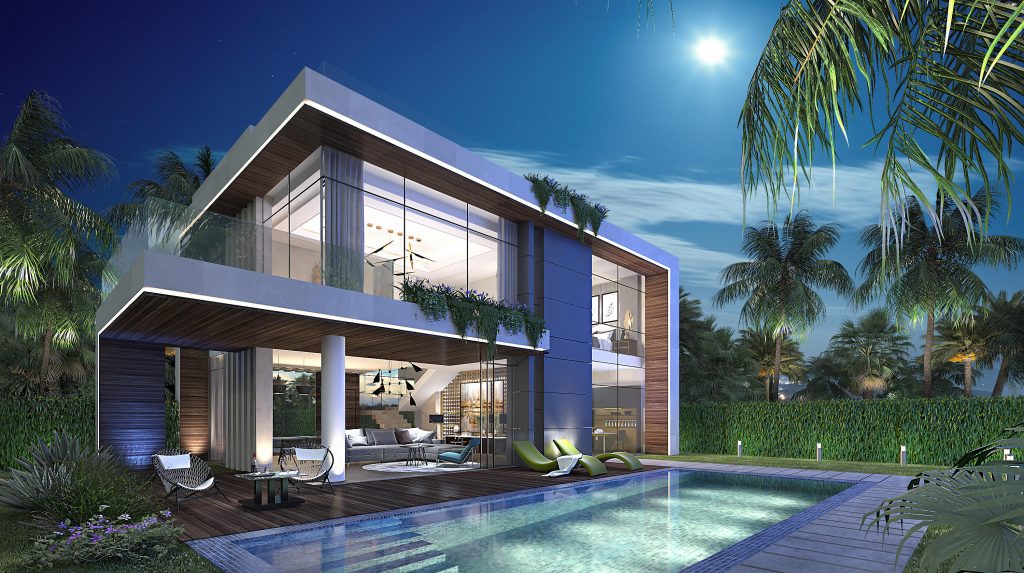 That said, it's critical for those looking to withdraw their savings from the banks to find a safe haven within this sector. Ohana Hills has proven to be the answer for countless investors, especially Lebanese nationals living abroad since around 74% of clients are expats. With 3 offices outside of Lebanon and an HQ in UAE, Ohana Hills remains a trustworthy project offering luxury villas with unparalleled amenities.