Your luxurious villa represents you, and only you! Its conception and decoration are in your own hands, and it is distinguished by its openness to explore your beautiful touch of creativity. Craft it the way you want, craft it well, your way!
We would like to share with you 5 of the most popular interior design tips to go with your luxurious villa.
Unleash the inner artist in you and let's check them out!
1-A Villa Full Of Lively Colors And Fabrics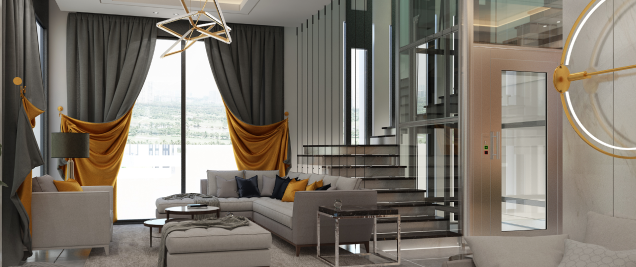 Colors are like a mirror, highly yet clearly reflecting your personality. Your ability to perfectly mix and match patterns not only based on color, but also on textures and fabrics is a symbol of a luxury interior design. In fact, colors and fabrics are sometimes forgotten amid the interior makeover, but their role in elevating the overall design experience to the next level, and balancing the design's look and feel is crucial! Take for example the above picture at Ohana Hills.
2-Declutter And Make It Simple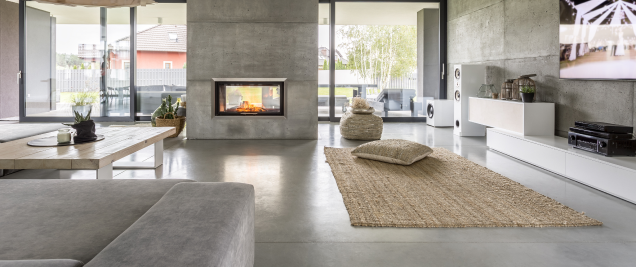 As Leonardo Da Vinci said once: "simplicity is the ultimate form of sophistication", simplicity isn't simplistic; it is rather a complex mechanism that involves delving into the depth of complexity. Despite the appearance of styles loaded with decorations of fashion trends, following a clever approach to design each room in your villa may seem illogical, but, in reality, less is truly more when creating a luxury home. Choose wisely. Visualize the luxury and simplicity at Ohana Hills.
3-Paint Your Life With Boldness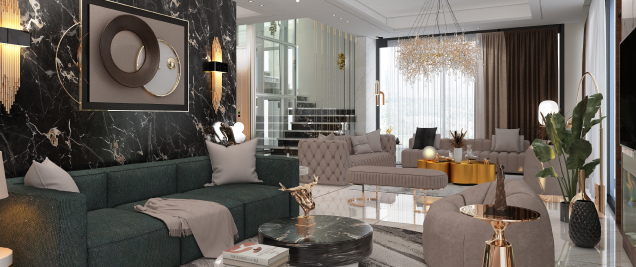 Boldness in colors screams bold statements in multiple aspects, as they offer a bright, rich, and extremely vibrant touch to the interior design. For instance, a playful yet elegant combination of two to three complementing colors such as black, dark green, gray, or also gold finishing won't overdo the design. A well-balanced design between the color scheme and its different accents, coupled with the other interior design elements, will be in harmony altogether, giving your villa a luxurious wonderful effect like the picture above at Ohana Hills.
4-Lights That Translate Your Mood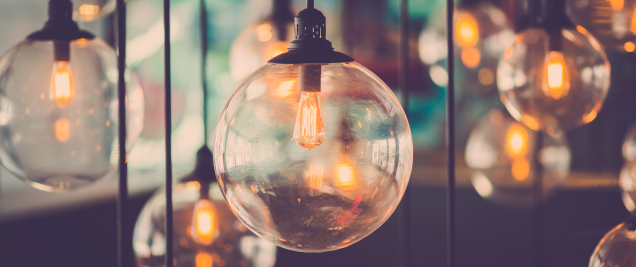 Mood lighting is as important to the overall room look as the usual lighting, and your villa's space would be sallow without it. Tailored lighting makes your room shine brightly, and makes it appealing! If your room's light relies greatly on mood lighting, we advise you to apply paler tones, allowing much light to shine through. Adopting a darker shade is also a good idea if you're a moody person searching for an atmospheric cool look, and gold and silver linings are famous for replicating the luxurious glow and sparkles.
5-A Shiny Touch, for Shiny Days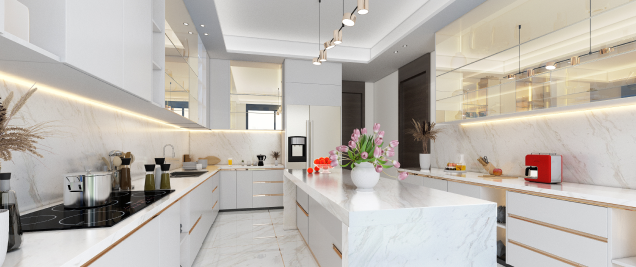 Your villa's luxurious space would be incomplete if a certain amount of shine didn't get in. Warm golds, sophisticated silvers, and bronzes add glamour to your rooms and make them look more spacious, but, there is a thin line that separates doing it right and overdoing it. A mix of many shiny elements will only make the room look tacky. Usually, just two or three minutely chosen pieces in a room are enough to create the desired shiny effect. Take a peek at the picture below taken at Ohana Hills.
Your most luxurious living is one click away! Ohana Hills is your go-to destination, for you to buy your dream villa and fill it, through our outstanding services, with unmatched glamorous interior design concepts that emulate, respond to and surpass your expectations, all while following the top and latest home interior trends, as seen in the pictures taken at Ohana Hills.