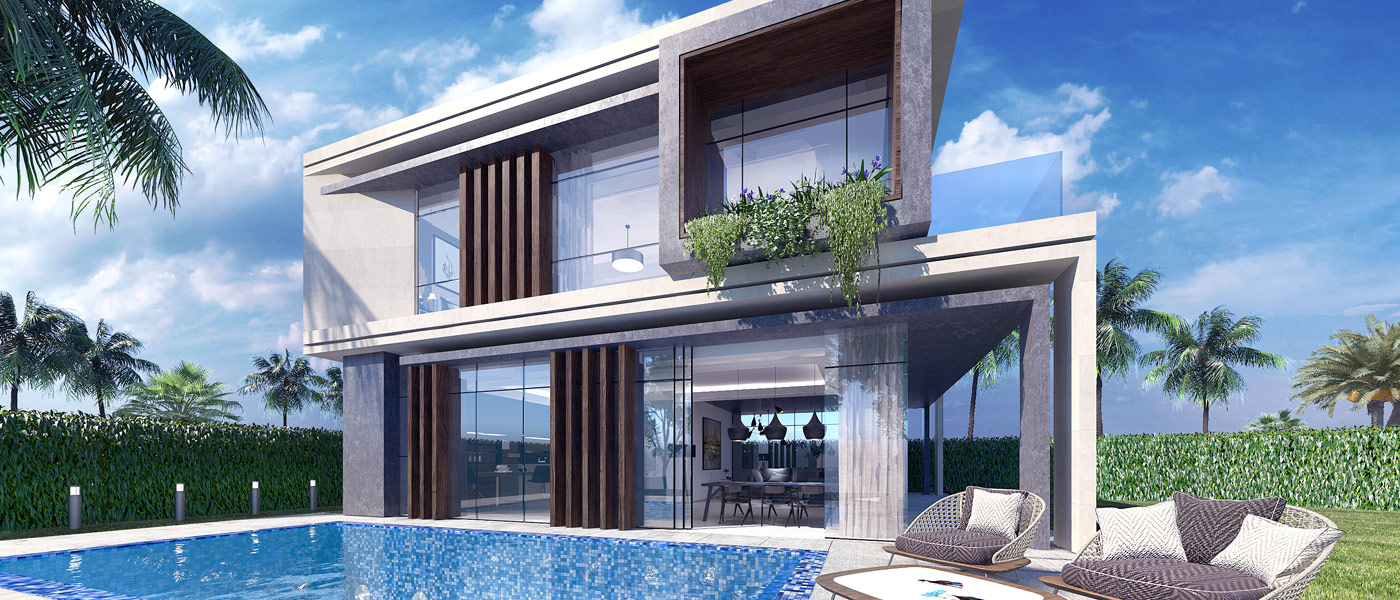 Book a Customized Tour

Talk to one of our engineers and have a deep dive into the entire Villa Ekahi visuals, plans and documentation. 
Villa Ekahi a harmonious and welcoming interior accompanied by a beautiful private garden. Our luxurious villa is designed in a detailed way to make you feel at home.